SMARTLY DRESSED CENTERPIECE
$90
This centerpiece created by Delma's The Flower Booth is a MacKenzie Child's Courtly Check bowl filled with hydrangeas, lavendar roses, and eucalyptus.
PRESALES HAVE CLOSED.
CENTERPIECES WILL BE AVAILABLE AT THE EVENT WHILE SUPPLIES LAST.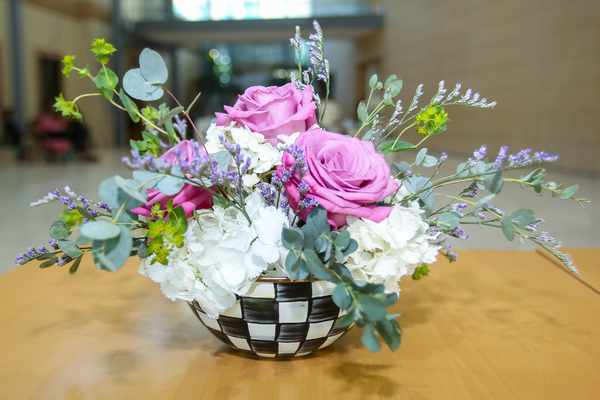 OPPORTUNITY TICKETS
1 Ticket/$25 • 4 Tickets/$75 • 7 Tickets/$100
PRESALES HAVE CLOSED.
OPPORTUNITY TICKETS WILL BE AVAILABLE AT THE EVENT.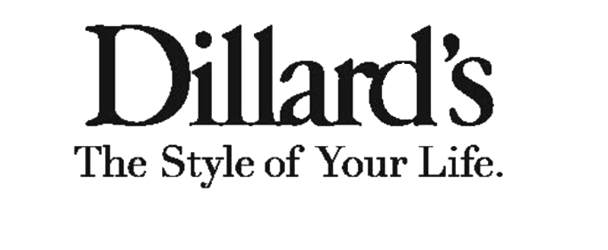 Dillard's Shopping Sprees
(2) $1,000 Dillard's Shopping Sprees. (value $1,000 each)
Donor: Dillard's & Stuart Society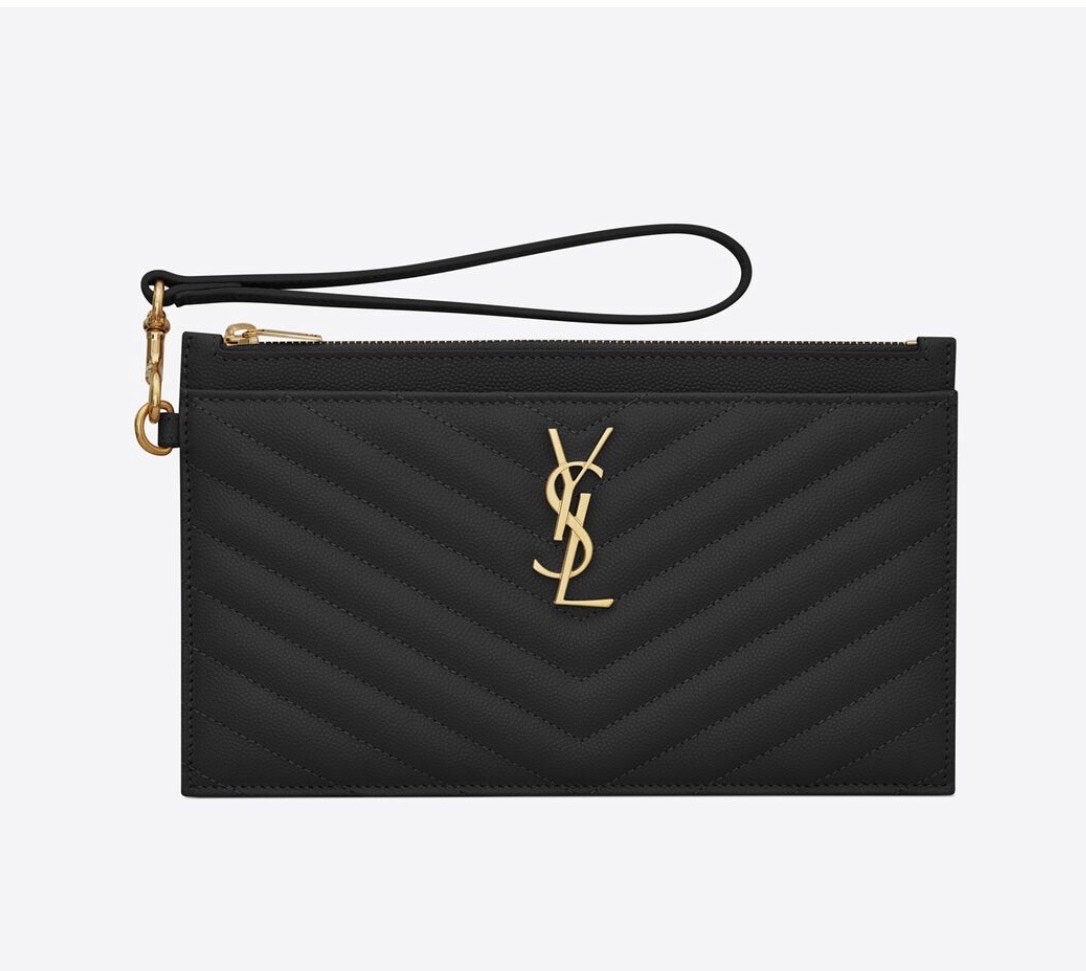 Yves Saint Laurent Purse
Yves Saint Laurent Cassandre Saint Laurent Matelasse Large Bill Pouch in Grain de Poudre Embossed Leather. (value $545)
Donor: The 2022-2023 Stuart Society Provisional Class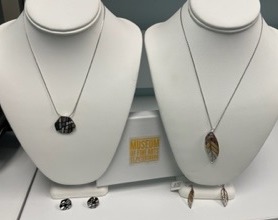 Hand Crafted Silver Jewelry
Two necklace and earrings sets. (value $525)
Donor: Museum of Fine Arts Store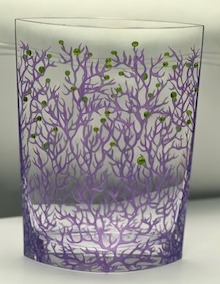 "Coral"
Etched and embellished mouth-blown heavy crystal pocket vase by Linda Wingate. (value $400)
Donor: Linda Wingate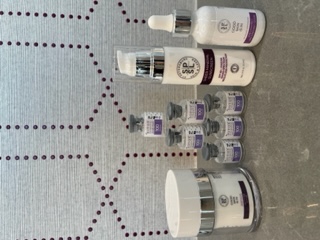 St. Petersburg Skin and Laser Package
Botox for a year and Dermatologist designed skincare products. (value $2,800)
Donor: Kat Kesty and St. Petersburg Skin and Laser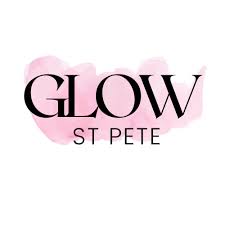 Glow St. Pete Package
Series of 3 BBL+Moxi laser treatments of the face and neck. The BBL+Moxi laser treatment is Glow St. Pete's premier anti-aging modality which combines two of the beauty industry's most lauded non-invasive therapies for turning back the hands of time. (value $3,000)
Donor: Glow St. Pete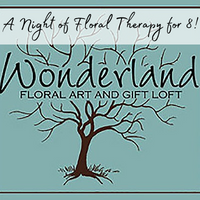 Wonderful Wonderland Basket
Grab seven of your best friends for a "Floral Therapy Workshop" at Wonderland Floral Art and Gift Loft to create the featured design of the month! This basket contains a gift certificate for 8 to attend a fun-filled workshop, 8 Custom designed champagne flutes, 2 bottles of Veuve Clicquot Brut Rose Champagne, a $100 gift certificate from Fresh Market to purchase a charcuterie box and chocolate covered strawberries, a charcuterie board and a cheese knife set. Cassie Osterloth, owner and designer at Wonderland Floral Art, will guide you through the design process and each guest will take their stunning floral creation home with them! (value $1,000)
Donor: The 2022-2023 Stuart Society Provisional Class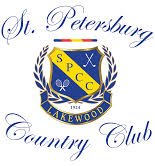 Golf Outing for 4 people
Enjoy a round of golf for 4 people at the St Petersburg Country Club. (value $250)
Donor: The St. Petersburg Country Club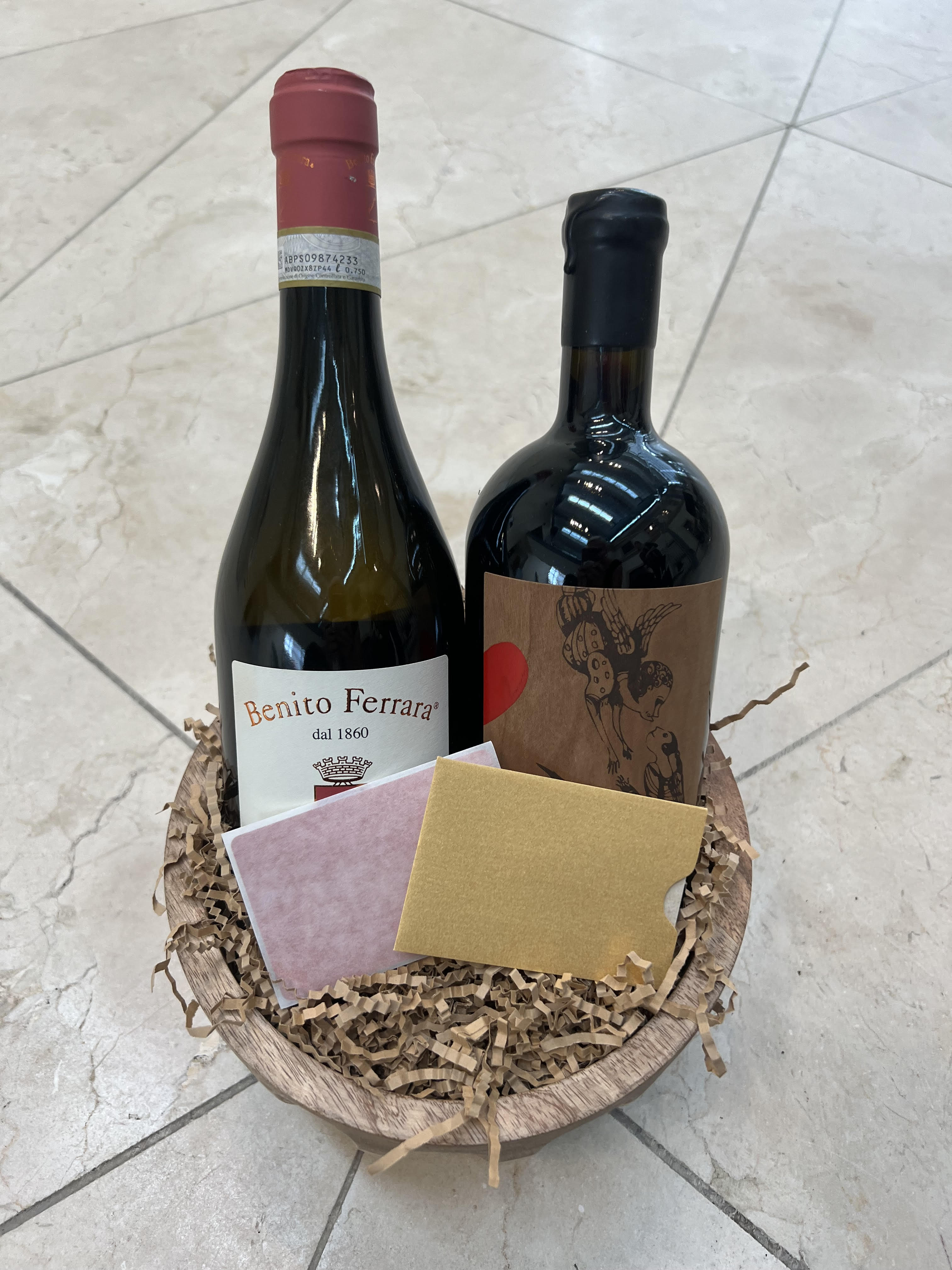 Wine and Dinner from Allelo and 400 Beach
Enjoy 2 amazing bottles of Italian Wine – 1 red wine and 1 white wine
2017 Monte Tondo Heart Collection, Rosso Verona Cab Merlot
2020 Benito Ferrara Terra d' Uva Greco di Tufo
Plus a $200 Allelo gift card and a $100 400 Beach gift card (value $425)
Donor: Jeanna Damkohler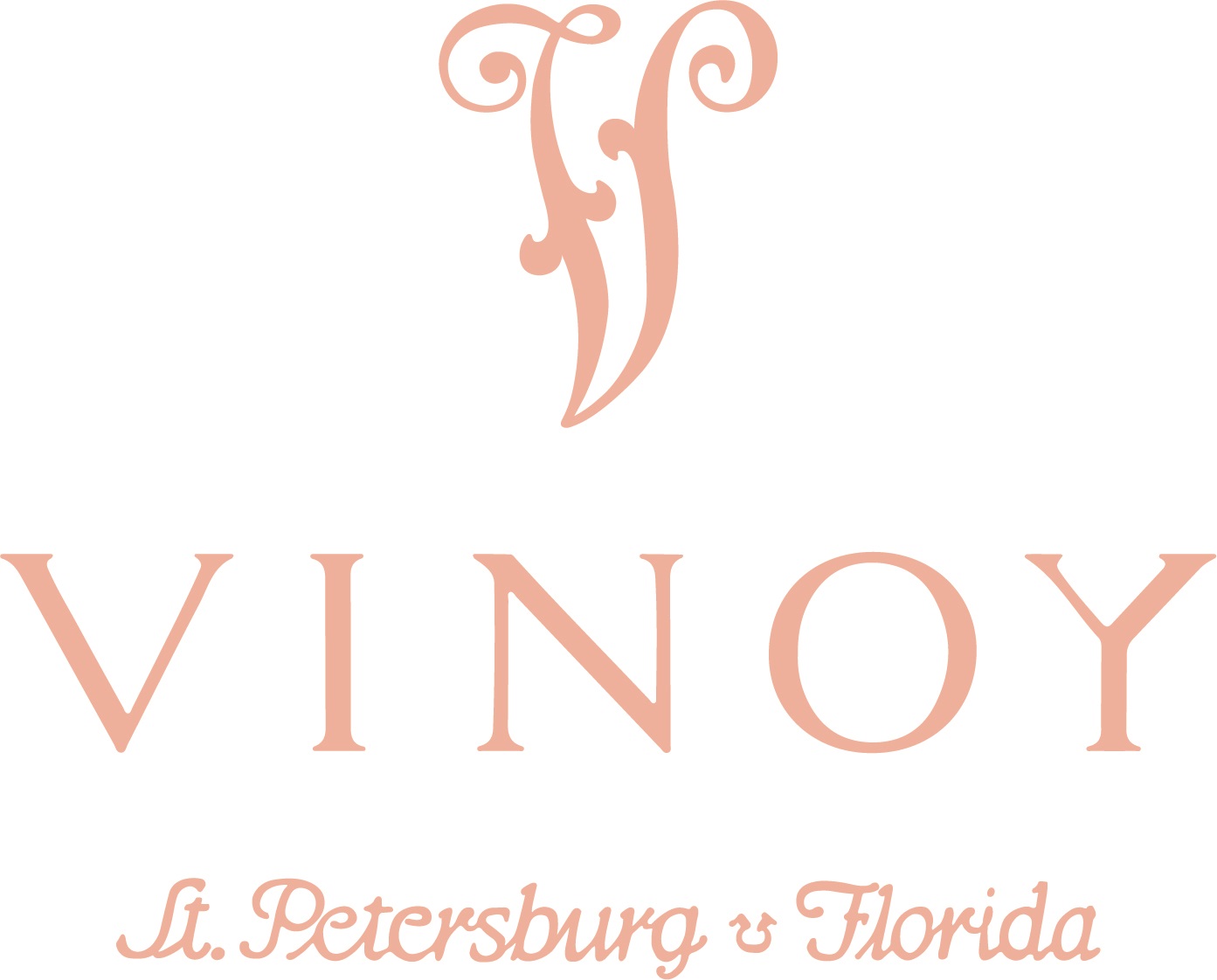 1 Night Stay at the Vinoy Renaissance Hotel
(value $499)
Donor: The Vinoy Renaissance Hotel
Drawing sponsored by the Smartly Dressed Fall Fashion Show of The Margaret Acheson Stuart Society, Inc. (a 501(c)(3) not-for-profit) benefiting the Museum of Fine Arts, St. Petersburg, 255 Beach Dr. NE, St. Petersburg, FL 33701. The OPPORTUNITY items have been donated and one winner will be drawn for each OPPORTUNITY. Drawing will be held November 10, 2022 at the The Vinoy Renaissance St. Petersburg Resort & Golf Club, 501 5th Avenue NE, St. Petersburg, FL 33701 during the noon luncheon. No purchase or contribution is necessary. A suggested minimum donation is $25.00 for an Opportunity ticket. One need not be present to win. The non-refundable charitable donation is not tax deductible. This OPPORTUNITY drawing complies with FL § 849.0935. By entering, the participants agree to the release of Donor(s) and Sponsor(s) & their respective parent companies, directors, partners, officers, board members, agents, & employees from any & all liability with respect to all aspects of the drawing and acceptance of the Opportunity.