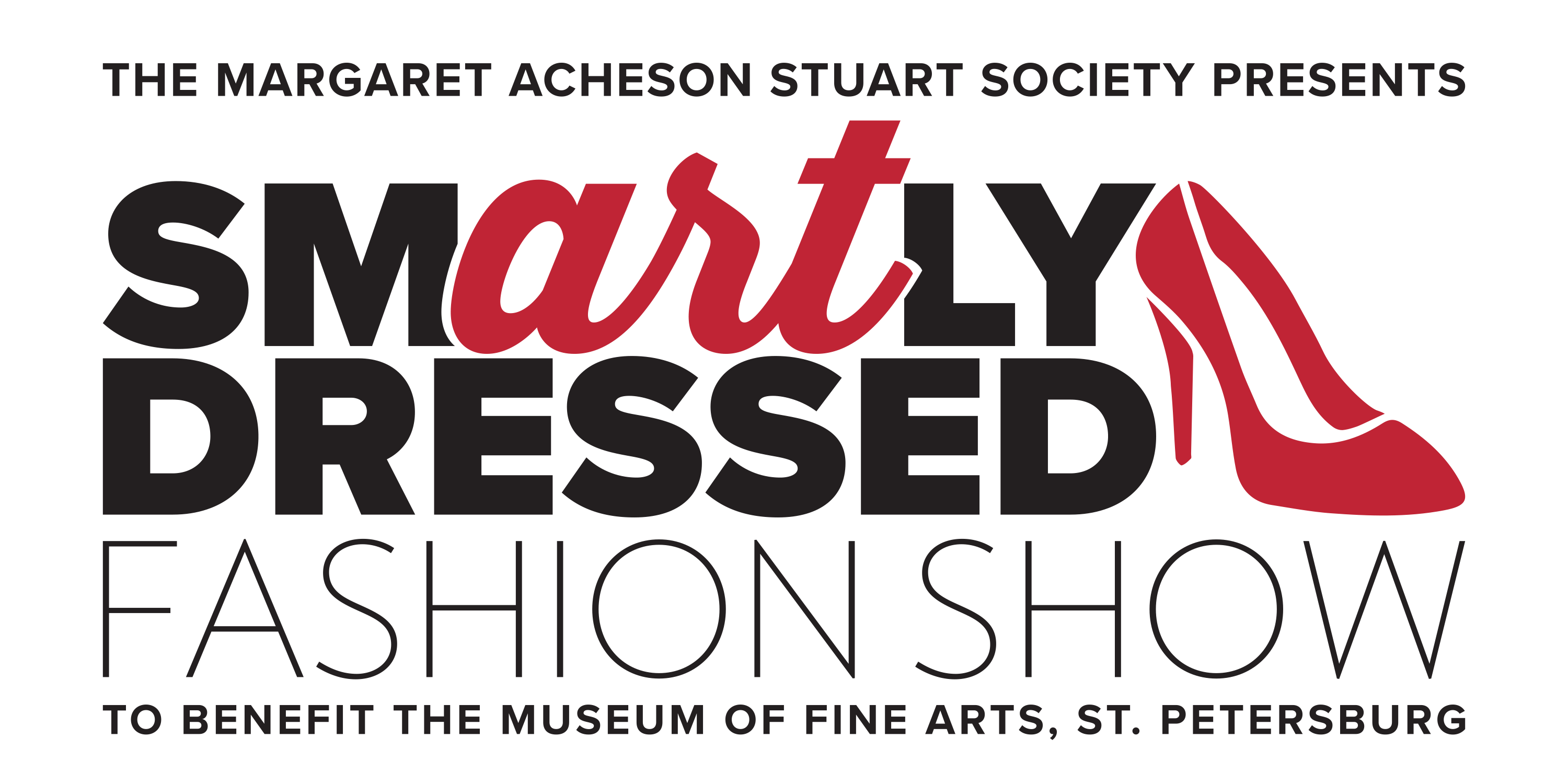 SMARTLY DRESSED
A Virtual Evening
Glamour in the Galleries
February 4, 2021
6:30 pm
This virtual experience will be hosted by John and Mary K Wilson.
The program will include a fashion show curated by Jackie Z Style Co. featuring male and female models from our community!
You will enjoy music from internationally known jazz artists and St. Pete residents Nate Najar and Daniela Soledade!
Captivating conversations with the MFA Executive Director Kristen A. Shepherd, Senior Curator Stanton Thomas, and others!
Individual Virtual Ticket
$85
Patron Virtual Ticket
Individual Virtual Ticket and Recognition at the Virtual Event
$125
For more information, contact the Smartly Dressed Committee at SmartlyDressedChair@StuartSociety.org
Cancellation requests must be in writing and received by the Reservations Chairperson 7 days prior to the event in order to receive a refund.
Your contribution is fully tax deductible.