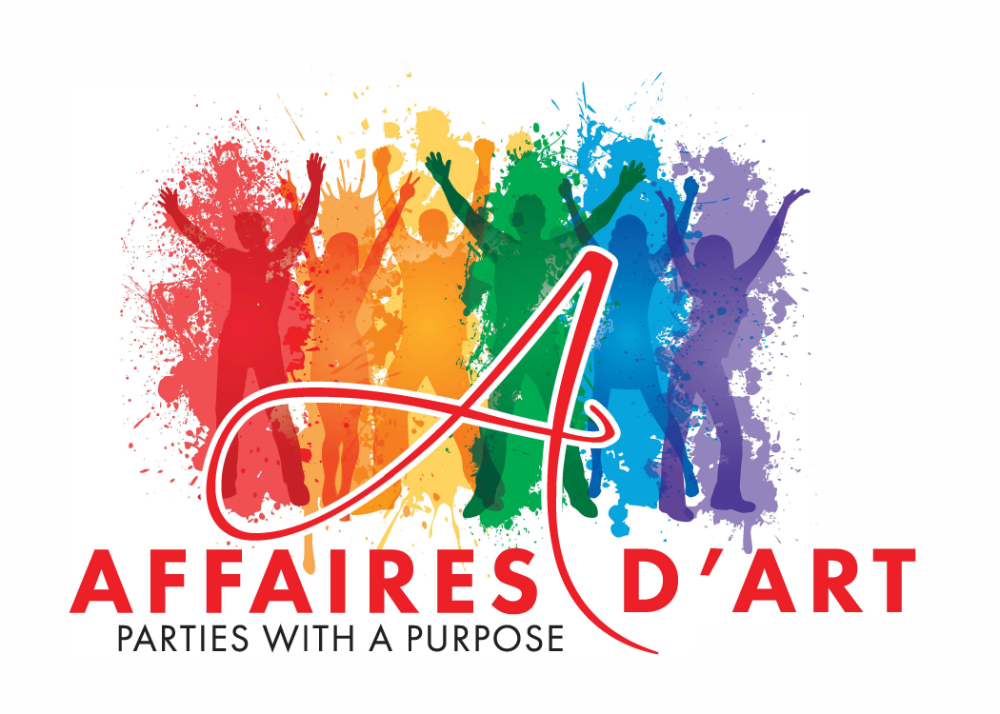 Affaires d'Art, Parties with a Purpose, is a collection of themed parties and events that offer fun and enriching entertainment for our membership and guests.
To view parties and purchase tickets, click on the link below.
If the Affaires d'Art party you want is sold out, please contact the ADARSVPs@stuartsociety.org to be placed on a waitlist if available.