The Museum of Fine Arts, St. Petersburg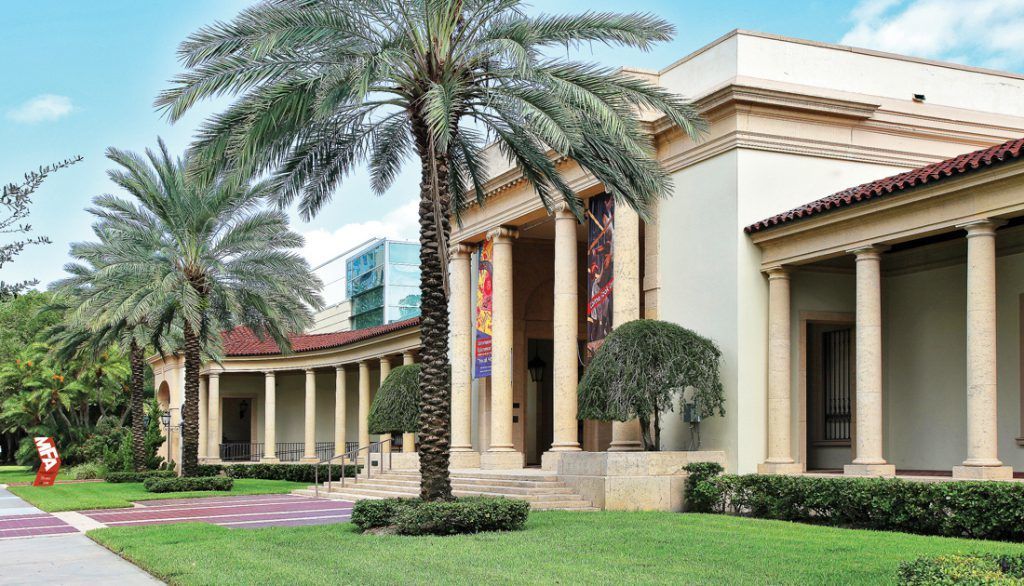 The Museum of Fine Arts, St. Petersburg is one of the most beautiful museums in the Southeast.
The Museum has an encyclopedic collection of art from around the globe and across the centuries, with almost 5,000 years of civilization represented by more than 20,000 objects extending from antiquity to the present. The collection includes works by Monet, Morisot, Pearlstein, Willem de Kooning, Rodin, O'Keeffe, and many others, as well as ancient Greek and Roman, Asian, African, Art of the Americas, and Native American art.
Two interior gardens, one devoted to sculpture, encourage reflection. An intimate second-floor gallery, in the Hazel Hough Wing, displays changing works of art from traveling exhibitions to private collections to photographs. The Museum's photographic collection is one of the largest and most significant in the Southeast. The Museum has been repeatedly named the best art museum in the Tampa Bay area by regional media.