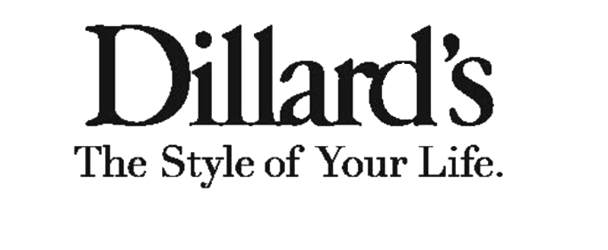 Smartly Dressed Underwriting
Underwriting support is vital to the success of Smartly Dressed and Shop the Runway and is 100% tax deductible. Your kind donation will assist our efforts in providing decor, floral design, signage, as well as off-setting the costs associated with printing and postage.

Thank you for your consideration and we look forward to seeing you at Smartly Dressed on October 25, 2019 and at Shop the Runway, Dillard's International Plaza, on October 26, 2019.




Avant Garde $1,500
Smartly Dressed & Shop the Runway Invitations
Trendsetter $1,000
Printing & Postage
Classic $500
Signage & Banners
Modern $250
Linens & Programs
Traditional $150
Décor & Centerpieces
In appreciation for their generosity, Underwriters at these levels will be recognized in the Smartly Dressed Event Program.
All other donations are greatly appreciated. The deadline for recognition is September 13, 2019.

Download Underwriting Form Here
Questions? Please contact Rita Peters at Underwriting@stuartsociety.org