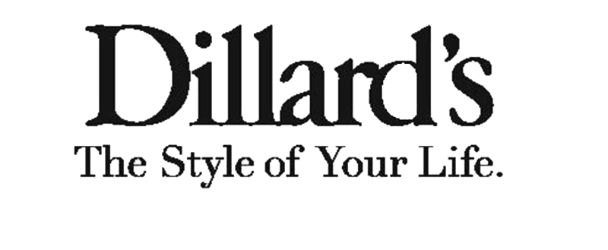 Smartly Dressed Advertising

Smartly Dressed is Tampa Bay's premier fashion show. Advertising in the event's full-color program is a perfect way to support the arts.


For businesses and corporations, our guests are a preferred target market with 400 community leaders, professionals and friends of the
Museum of Fine Arts St. Petersburg attending this sold-out event.
With the purchase of a personal or non-profit advertisement you can congratulate a colleague on an award, celebrate a birthday,
announce an upcoming fundraiser, or just say thank you to a friend.
Ad material deadline: September 13, 2019
Personal and Non-Profit Advertising Rates and Information

CH4888 - A COPY OF THE OFFICIAL REGISTRATION AND FINANCIAL INFORMATION MAY BE OBTAINED FROM THE DIVISION OF CONSUMER SERVICES AT WWW.FloridaConsumerHelp.COM OR BY CALLING TOLL-FREE 1-800-435-7352 WITHIN THE STATE. REGISTRATION DOES NOT IMPLY ENDORSEMENT, APPROVAL, OR RECOMMENDATION BY THE STATE.