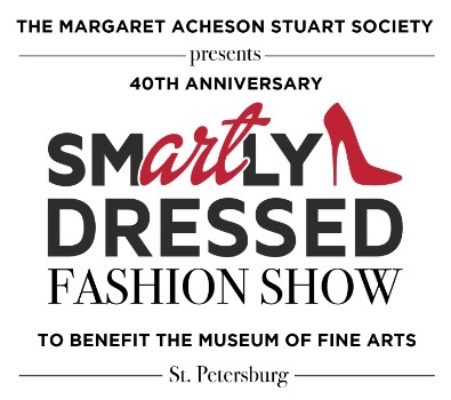 PRESENTING SPONSOR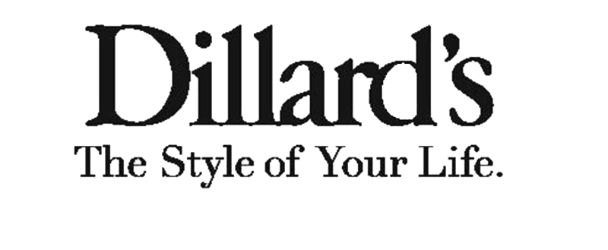 Surpassing all expectations, Dillard's is showcasing five incredible designers for the Stuart Society's 40th Anniversary fashion show...Smartly Dressed! All of the designers will be attending the fashion show on November 15th and the ever popular post-event Shop the Runway on November 16th.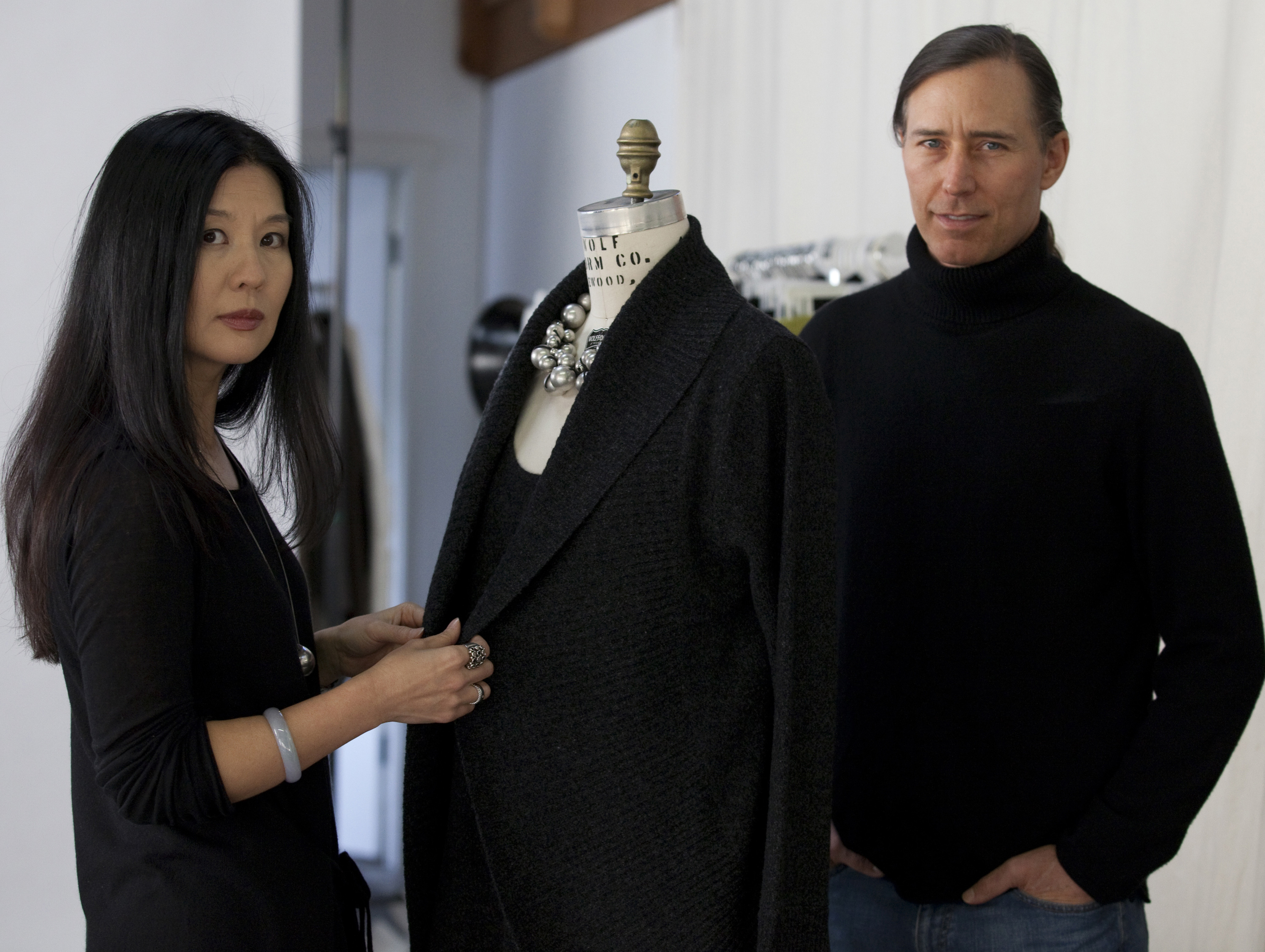 Since 1992 designer Michelle Walker and her husband Bryan have produced clothing in the San Francisco Bay area. This lifestyle brand, made in the USA, has its emphasis on comfort and style for women of all ages. Bryn Walker is beloved for its luxurious fabrics, rich colors, and architectural designs.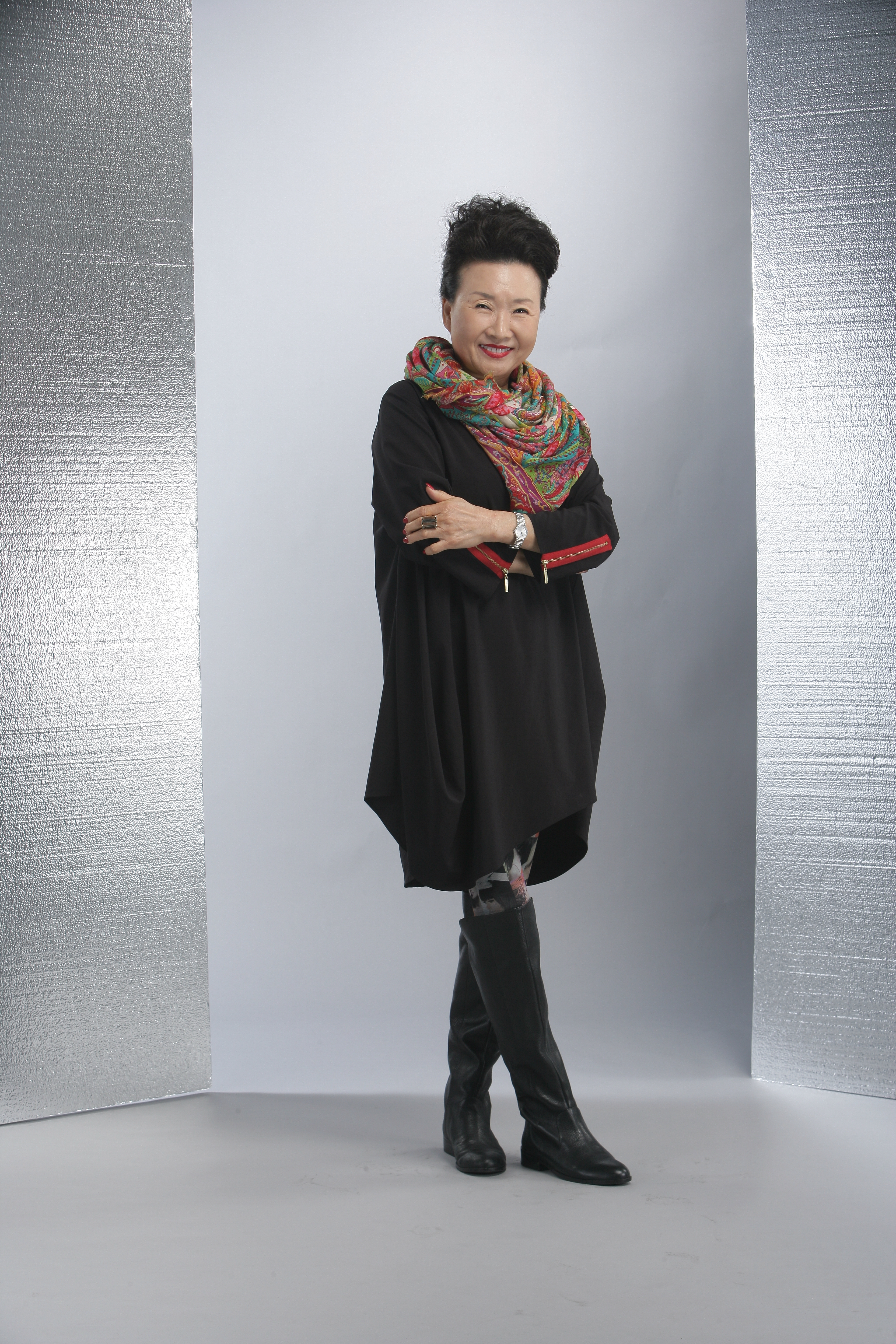 IC Collection focuses on bringing and defining an elegant aesthetic to the modern woman. Designer Connie Kye's clothing line creates an aura of both beauty and professionalism and is made in the United States. With IC Collection a woman will be able to embrace the comfort and grace she desires as well as attain the style she deserves.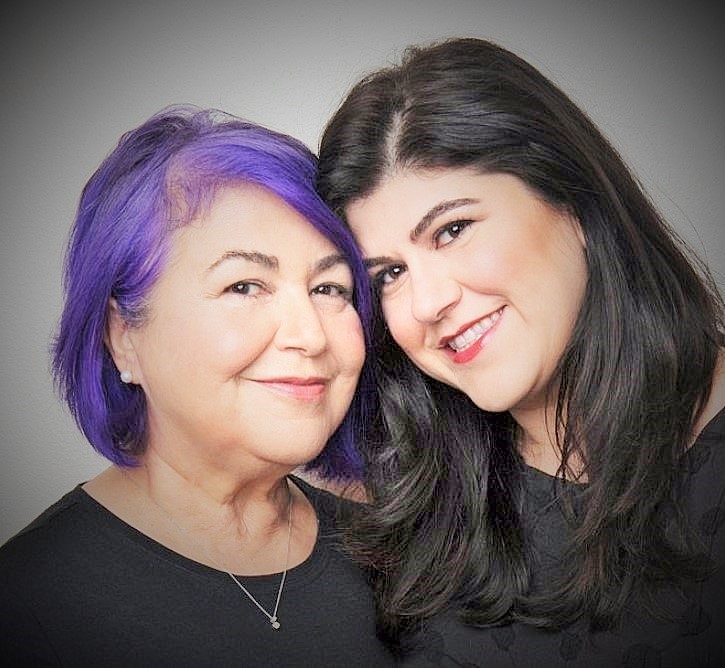 Niche designer Nilgün Derman and daughter Ayşe Derman have created a collection of modern soft separates with rich textures, textiles and distinctive architectural details. It is made in the USA. This mother-daughter partnership has produced an ever-expanding range of modern clothing for stylish, world-traveling, fashion forward women.