CH4888 - A COPY OF THE OFFICIAL REGISTRATION AND FINANCIAL INFORMATION OF THIS ORGANIZATION MAY BE OBTAINED FROM THE DIVISION OF CONSUMER SERVICES ON THEIR WEBSITE (WWW.800HELPFLA.COM) BY CALLING TOLL-FREE 1.800.435-7352 WITHIN THE STATE. REGISTRATION DOES NOT IMPLY ENDORSEMENT, APPROVAL OR RECOMMENDATION BY THE STATE.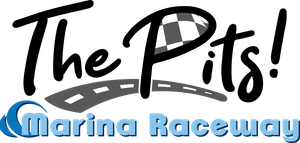 Grand Prix Game Night
Affaires d'Art 2019-2020
$60.00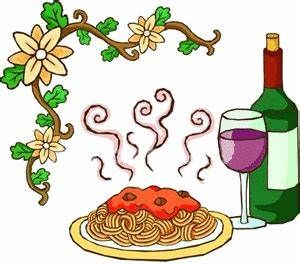 Buon Appetito!
Affaires d'Art 2019-2020
$65.00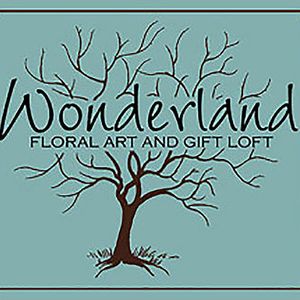 Wonderland Floral Art - Spring
Affaires d'Art 2019-2020
$60.00