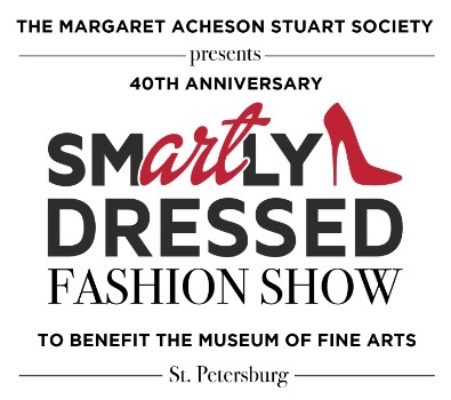 PRESENTING SPONSOR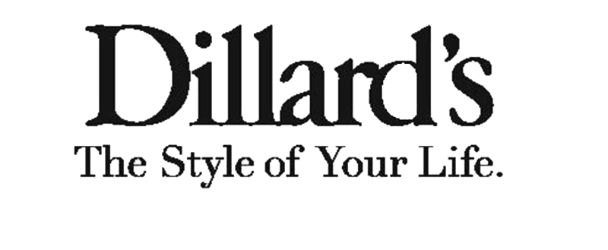 40th Anniversary of Tampa Bay's Premier Fashion Show
November 15, 2018
The Vinoy Renaissance St. Petersburg Resort & Golf Club
Grand Ballroom
11:00 a.m. Cocktails
12:00 p.m. Fashion Show
Luncheon to Follow
Tampa Bay Area's premier fashion show returns in its 40th year with
stunning runway fashions highlighting all current trends!
Featuring Special Guest Designers, Michelle and Bryan Walker-Bryn Walker,
Connie Kye - IC Collection, Nilgün and Ayşe Derman - Niche
Come early & enjoy the Pop-up Boutique
Preview Opportunity Items like a $1,000 Dillard's Shopping Spree & More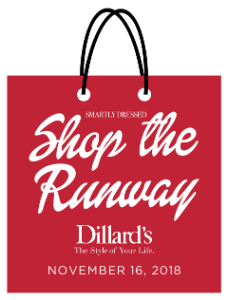 November 16, 2018
Shop the Runway is by Invitation Only
Smartly Dressed always sells out...
Reserve your tickets now!


Cancellation requests must be in writing and received by the Reservations Chairperson
7 days prior to the event in order to receive a refund.


For more information, contact Elise B. Minkoff, Smartly Dressed Co-Chair, at communicationsvp@stuartsociety.org
The portion of your contribution which is not tax deductible is $45.00 which is the fair market value of the goods and services provided.
CH4888 - A COPY OF THE OFFICIAL REGISTRATION AND FINANCIAL INFORMATION MAY BE OBTAINED FROM THE DIVISION OF CONSUMER SERVICES AT WWW.FloridaConsumerHelp.COM OR BY CALLING TOLL-FREE 1-800-435-7352 WITHIN THE STATE. REGISTRATION DOES NOT IMPLY ENDORSEMENT, APPROVAL, OR RECOMMENDATION BY THE STATE.