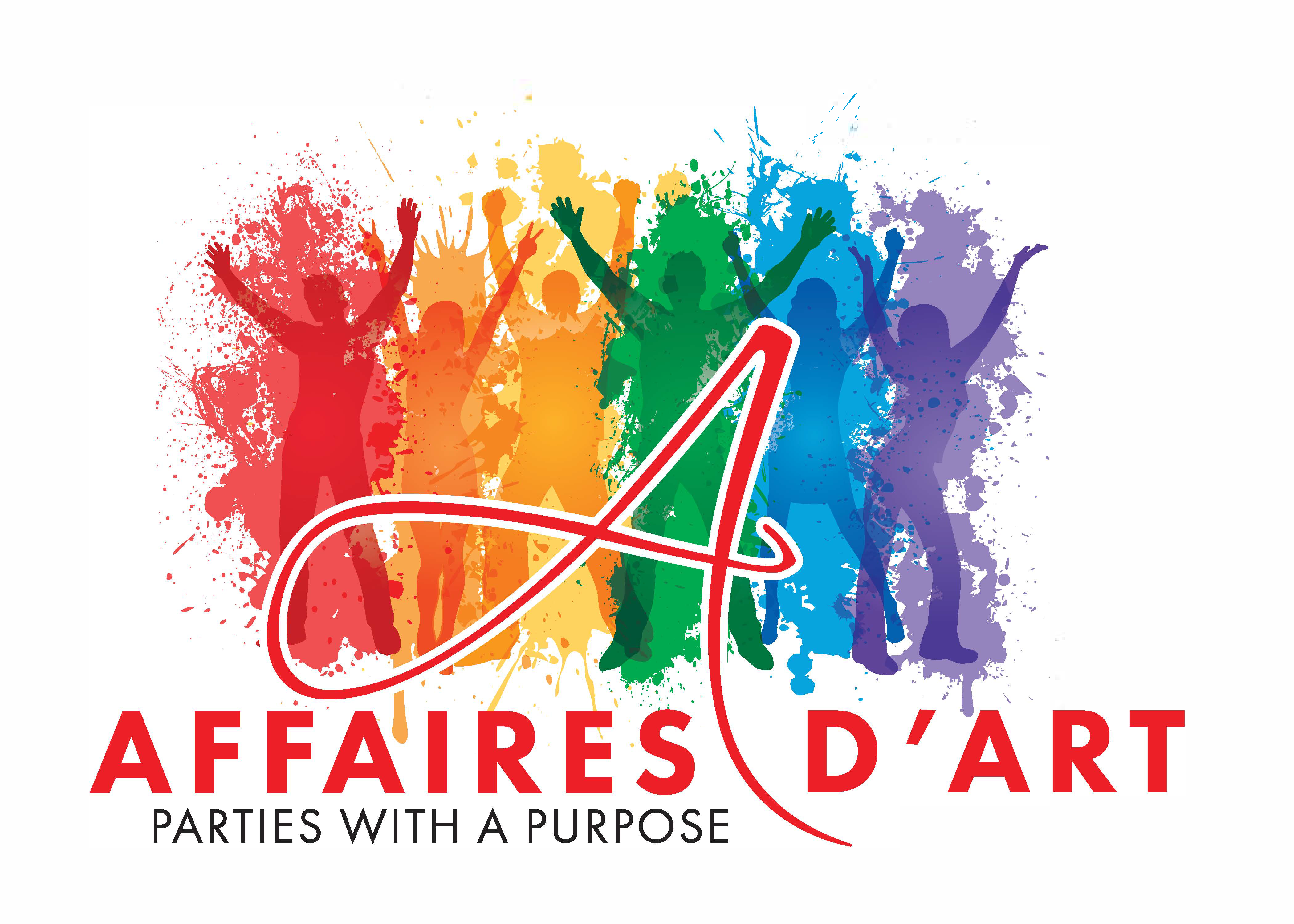 As the Affaires d'Art Chairs for this coming year, we are excited to share our plans for 2019-2020.

Our new schedule is a great combination of events: the perfect party for a girls night out; dinner and entertainment events that will be great for couples or an evening with your best friends; some fun, potentially competitive parties centered around a game, and some lovely outside events to help you enjoy the culture and weather that our city offers.
It is with great pleasure that we present the Affaires d'Art calendar for the events of 2019-2020. We extend our gratitude to all the hosts and participants for donating their time, resoucres, and venues to make every event special.
All proceeds collected from attending an event will go directly to The Stuart Society. Please note that we now offer the ability to make your reservations online! If you would prefer, you can contact our reservations chairperson for assistance at ADARSVP@StuartSociety.org.
We will also have a reservations table at our monthly General Meetings, providing an opportunity to ask questions and make reservations.
Enjoy the year of Parties with a Purpose!
Carole McGurk, Chair
Not a Stuart Society Member? Don't miss out on any Stuart Society events!


Stuart Society members are on the mailing list and need not rejoin.