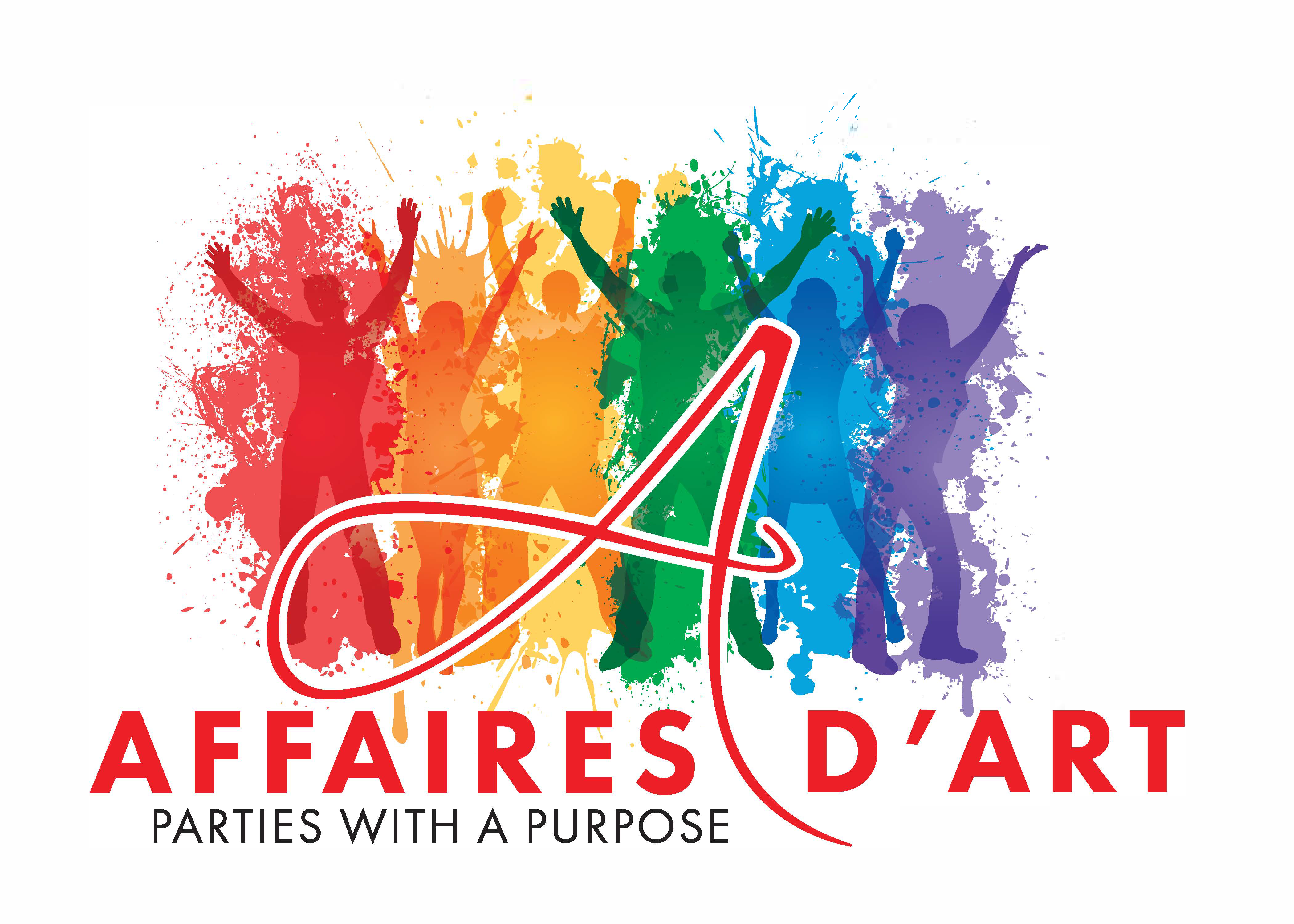 It was with great pleasure that we presented the Affaires d'Art calendar for the events of 2019-2020. We extend our gratitude to all the hosts and participants for donating their time, resources, and venues that made every event special.
Thank you to all event attendees and donors who made our events so successful and fun! All proceeds collected from events go directly to The Stuart Society.
After careful consideration and with an abundance of caution due to the virus that causes COVID-19, we regretfully cancelled our remaining two events: the Wonderland Spring Floral Art event and the Italian Bistro: Bolognese and Bocce Ball event. Ticket holders may request a refund by emailing Treasurer@StuartSociety.org, no later than May 1, 2020. Please consider leaving your monies with The Stuart Society as a gift to help overcome the negative financial impact of our cancelled events. All gifts will receive a tax letter for the full value of the gift.
For future events, please note that we offer the ability to make your reservations or donations online! If you would prefer, you can contact our reservations chairperson for assistance at ADARSVP@StuartSociety.org. We also have a reservations table at our monthly General Meetings, providing an opportunity to ask questions and make reservations.
We hope you enjoyed our year of Parties with a Purpose!
Carole McGurk, Chair 2019-2020
How to host an Affaire d'Art event
It is never too late to get involved with an Affaires d'Art. We want to hear about your ideas for future parties and events. We are always looking for hosts who want to share in the fun of co-hosting an event that is already planned. Events are being planned for the 2020-2021 Stuart Society year, so please consider getting involved. If you have a party idea or want to get involved, please email ADAChair@stuartsociety.org.
The Affaires d'Art hosts provide underwriting for their Affaires event. All proceeds from ticket sales go to The Stuart Society for the benefit of the Museum of Fine Arts. Thank you very much for your generosity and support!
Prior Events and ideas from the past:

Not a Stuart Society Member? Don't miss out on any Stuart Society events!