---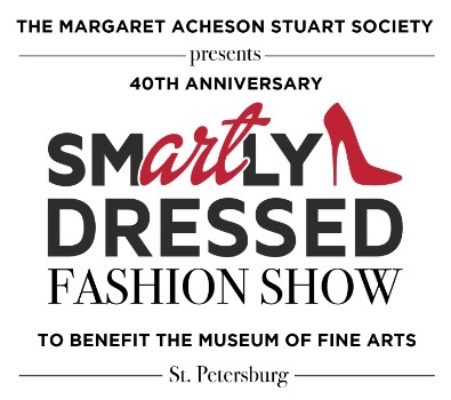 PRESENTING SPONSOR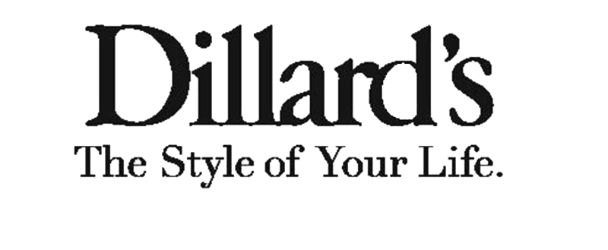 Runway Designer Tables are now Available!
SOLD OUT
Smartly Dressed Individual Tickets
One Ticket with Priority Seating at the Smartly Dressed Fashion Show &
One Complimentary Invitation to the Shop the Runway Party
at Dillard's, International Plaza
Fashionista Ticket
One Ticket to the Smartly Dressed Fashion Show
Cancellation requests must be in writing and received by the Reservations Chairperson
7 days prior to the event in order to receive a refund.

The portion of your contribution which is not tax deductible is $45.00, which is the fair market value of the goods and services provided.
CH4888 - A COPY OF THE OFFICIAL REGISTRATION AND FINANCIAL INFORMATION MAY BE OBTAINED FROM THE DIVISION OF CONSUMER SERVICES AT WWW.FloridaConsumerHelp.COM OR BY CALLING TOLL-FREE
1-800-435-7352 WITHIN THE STATE. REGISTRATION DOES NOT IMPLY ENDORSEMENT, APPROVAL, OR RECOMMENDATION BY THE STATE.