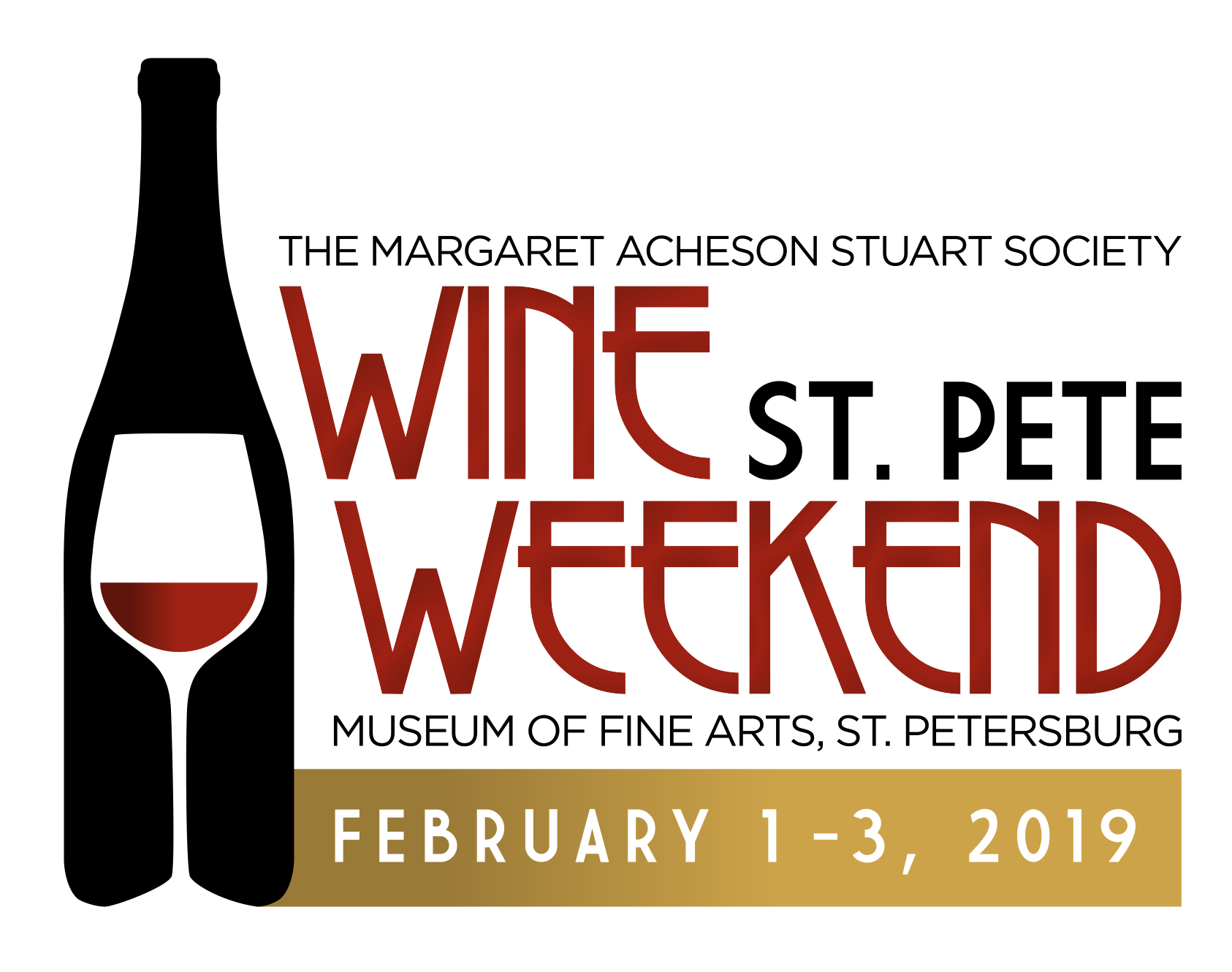 UNDERWRITING OPPORTUNITIES
Underwriting support is vital to the success of Wine Weekend and is 100% tax deductible. Your in-kind donation will assist our efforts in providing decor, show production, sound & lighting, floral design and printing. Thank you for your consideration and we look forward to seeing you at The Stuart Society's premiere Wine Weekend on February 1 through 3, 2019.
Winemaker
$2,500
Invitations, postage, printing, lodging, expenses for Sponsor's Party
Sommelier
$1,000
Linens, glasses, banners, social media advertising
Wine Lover
$500
Valet, photography, lighting and sound
Grape Stomper
$250
General expenses
In appreciation of their generosity, Underwriters of $250 or more will be recognized in the Wine Weekend Event Program.
All other donations are greatly appreciated. The deadline for recognition is December 27, 2018.
Underwriting may be purchased in the Wine Weekend Shop.

2019 WW Underwriting Opportunities
CH4888. A COPY OF THE OFFICIAL REGISTRATION AND FINANCIAL INFORMATION MAY BE OBTAINED FROM THE DIVISION OF CONSUMER SERVICE AT WWW.FLORIDACONSUMERHELP.COM OR BY CALLING TOLL FREE 1.800.435.7352 WITHIN THE STATE. REGISTRATION DOES NOT IMPLY ENDORSEMENT, APPROVAL, OR RECOMMENDATION BY THE STATE.