and your support matters, too...
The Museum of Fine Arts, St. Petersburg offers a range of programs to engage the community. Major support for the Museum's exhibitions and educational programs comes from The Stuart Society. Several of these programs are detailed below.
For a full list of programs offered at the Museum, please visit here.
To see a list of upcoming exhibitions, please visit here.
Youth & Family Programs at the MFA:
Explore More! Family Days: Enjoy family events and hands on activities with your children every 3rd Saturday of the month.
Museum Minis: Designed for children ages 2 to 5 and their favorite grownups, and offered every 1st Wednesday of the month.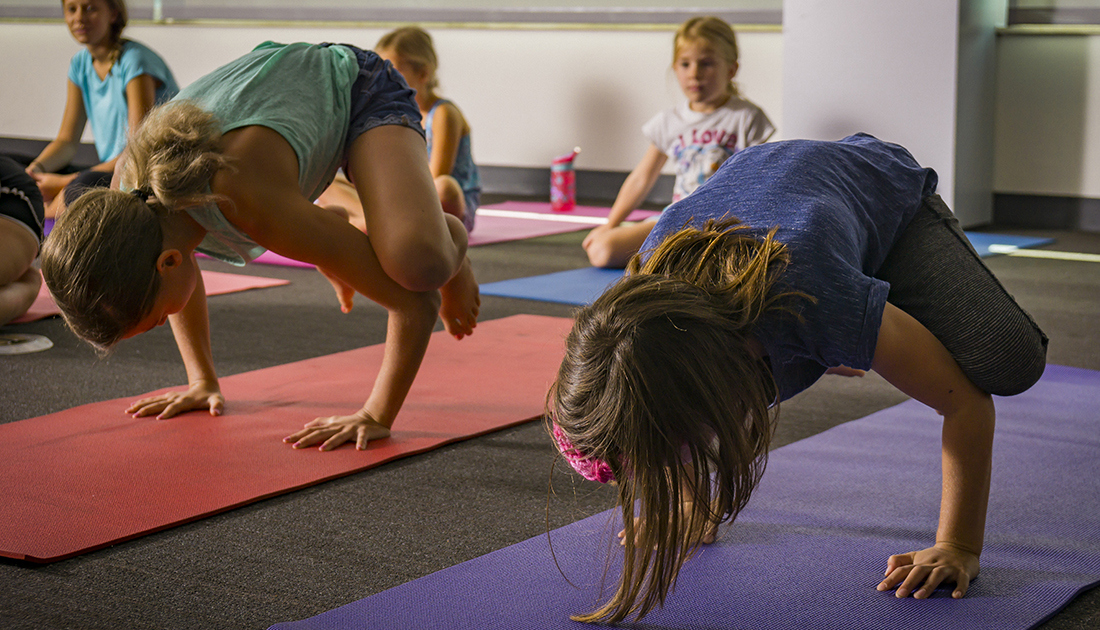 Painting in the Park: Explore a wealth of activities, including bubble paintings, kite-flying, and more. Fresh local food and beverages are available for purchase. Meet local artisans and learn about their craft. This is an annual event held on the last Sunday of April.
Adult Programs at the MFA:
Coffee Talks: The Museum's popular performing artist-in-residence, Nan Colton, continues her wonderful interactive presentations on the 2nd Wednesday of the month.
Cocktails and Collections: Every 3rd Thursday of the month a different work in the collection will be highlighted with a customized self-guided tour, light bites, and art-inspired signature cocktails.
Half Price After 5pm: Every Thursday the Museum galleries are open until 8PM, and admission is half price after 5PM.


Education and the MFA

Art Mobile: This bus will transport exhibitions to approximately 45,000 K-5 Pinellas County students over the next 4 years.
Field Trips to the MFA: The Stuart Society has helped offset most of the admission fee for student groups, allowing for a $4 ticket price. Students receive a complimentary admission pass to return with their family.
Communication to the Past Through Art: This curriculum and field trip was designed and created specifically for sixth graders in partnership with Pinellas County sixth grade social studies teachers. The Museum welcomed approximately 6,000 students last year. Volunteers from The Stuart Society are an integral part of this program.