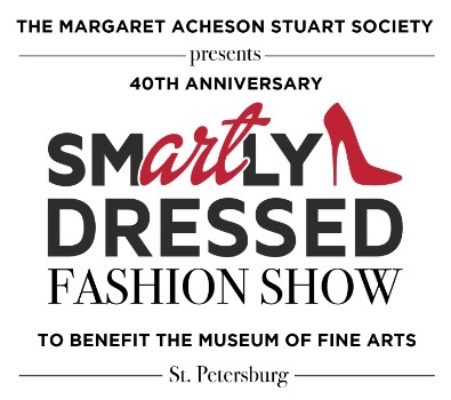 PRESENTING SPONSOR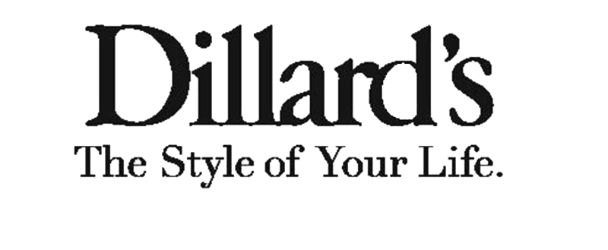 40th Anniversary of Tampa Bay's Premiere Fashion Show

November 15, 2018
The Vinoy Renaissance St. Petersburg Resort & Golf Club
Grand Ballroom
11:00 a.m. Cocktails
12:00 p.m. Fashion Show
Luncheon to Follow
Tampa Bay Area's premiere fashion show returns in its 40th year with
stunning runway fashions highlighting all current trends!
Come early & enjoy the Pop-up Boutique
Preview Opportunity items like a $1000 Dillard's Shopping Spree & More
Smartly Dressed always sells out...
Reserve your tickets now!
Cancellation requests must be in writing and received by the Reservations Chairperson
7 days prior to the event in order to receive a refund.


For more information, contact Elise B. Minkoff, Smartly Dressed Co-Chair, at marketing@stuartsociety.org
Fair Market Value $45.00 per Ticket
CH4888 - A COPY OF THE OFFICIAL REGISTRATION AND FINANCIAL INFORMATION MAY BE OBTAINED FROM THE DIVISION OF CONSUMER SERVICES AT WWW.FloridaConsumerHelp.COM OR BY CALLING TOLL-FREE
1-800-435-7352 WITHIN THE STATE. REGISTRATION DOES NOT IMPLY ENDORSEMENT, APPROVAL, OR RECOMMENDATION BY THE STATE.