Art in Bloom Luncheon Opportunities


"What Can I Bring?" Luncheon Centerpiece
MacKenzie-Childs "Parchment Check" Enamel Vase filled with an elegant design of fresh flowers by Redman Steele Floral Design Studio
$80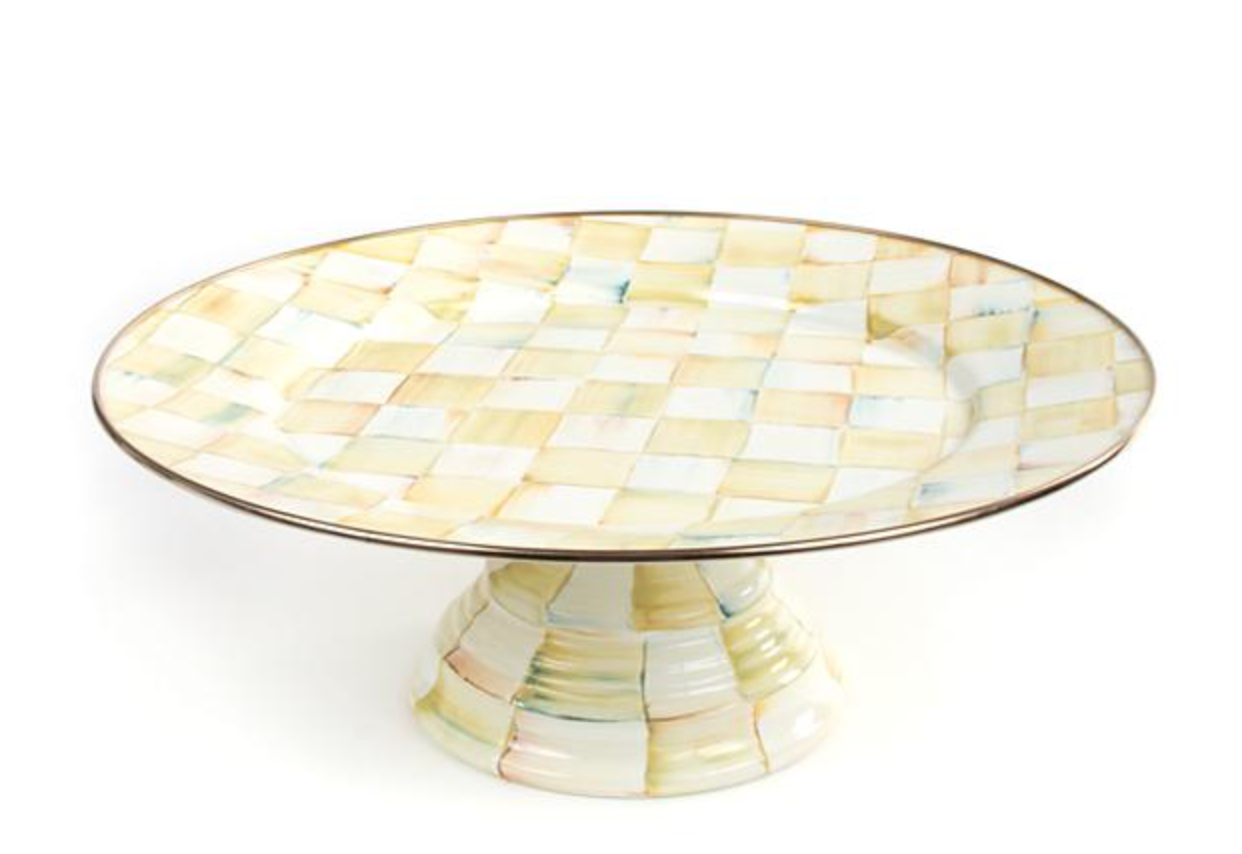 Floral arrangement to be created by Elizabeth Heiskell during the luncheon on a large MacKenzie-Childs "Parchment Check" Enamel Pedestal Platter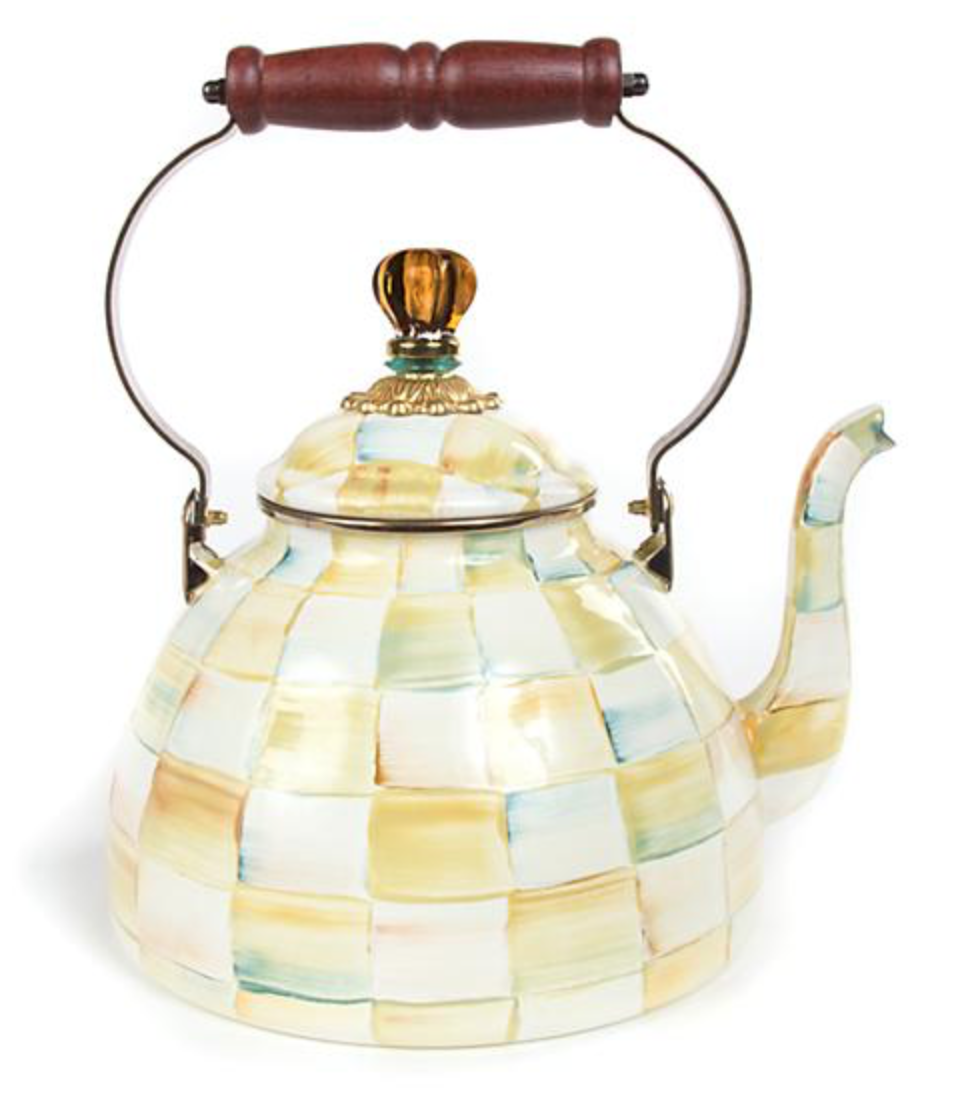 Floral arrangement to be created by Elizabeth Heiskell during the luncheon in a MacKenzie-Childs "Parchment Check" Tea Pot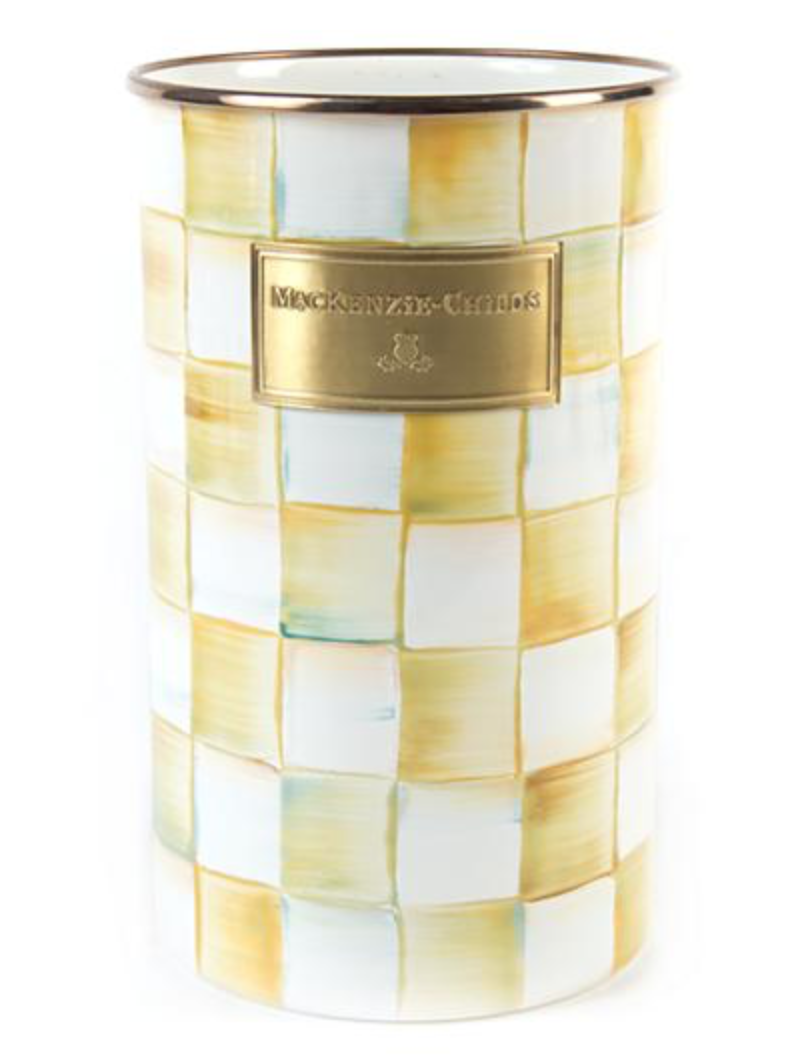 Floral arrangement to be created by Elizabeth Heiskell during the luncheon in a MacKenzie-Childs "Parchment Check" Enamel Vase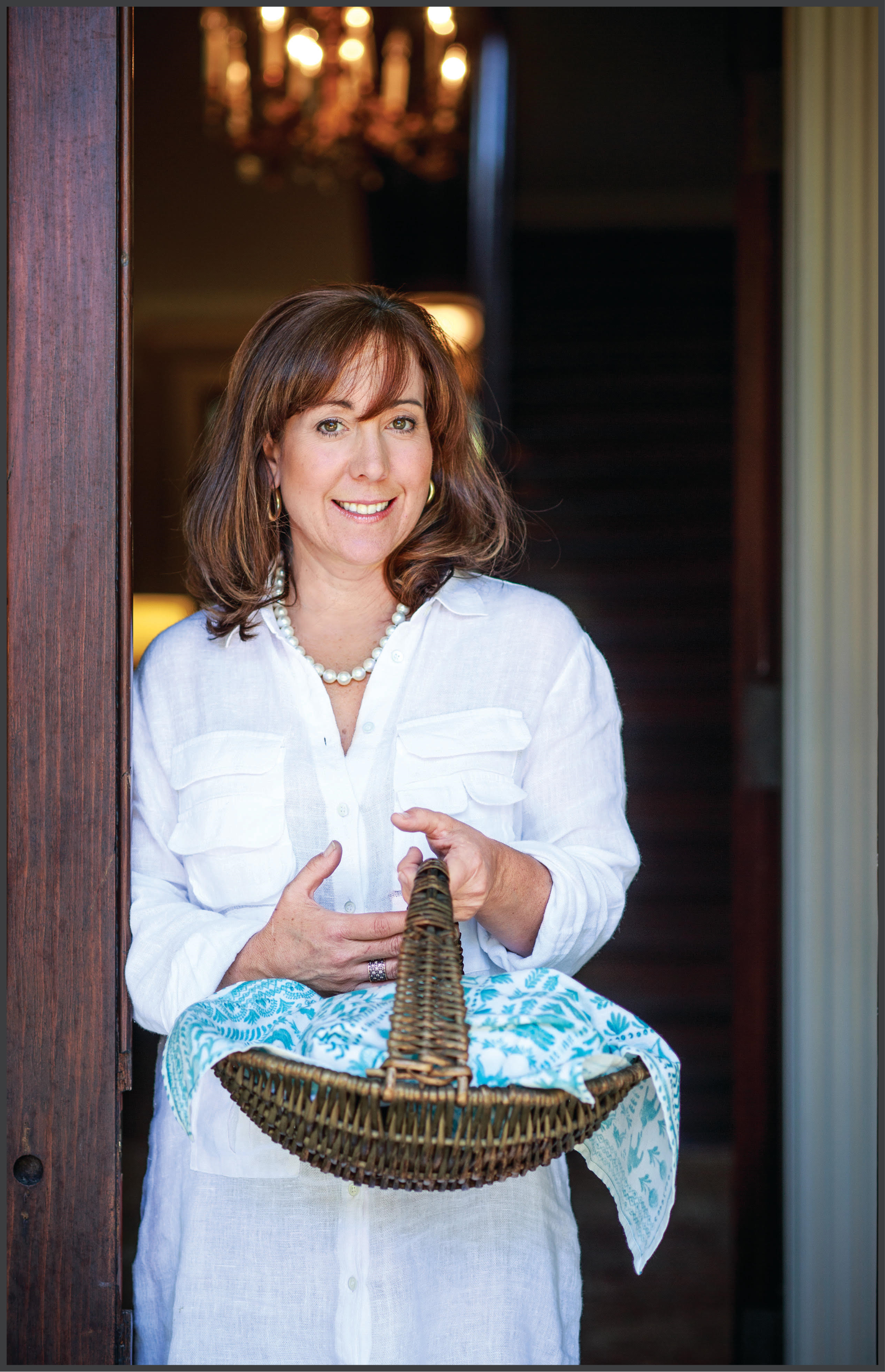 Opportunity basket curated by the Debutante Farmer, Elizabeth Heiskell, containing a "What Can I Bring?" cookbook, a bottle of Debutante Farmer Bloody Mary mix, delightfully embroidered cocktail napkins, hand towels and cheese straws

Value $150








Stuart Society member and artist Kally Harvard's acrylic on canvas painting of flowers titled "Black-Eyed Susie"

"Black-Eyed Susie" has deep vibrant colors and is stunning. This painting measures 20" x 16"

Value $500






Morean Arts Center Hot Shop has donated a delicate hand-blown green swirl dish created by glass artist, Edelweiss Walker. This dish compliments a modern table runner with floral fabrics handmade and donated by Stuart Society Member and quilter Denise Degnan.

Value $225





Flowers After Hours Opportunities




Steve Barton, the artist, depicts a longing for a simpler time and peaceful moments in his signed piece "Tropic Dreams." This limited edition fine art giclée is hand embellished, measures 12" x 24" and is mounted in Steve's iconic Wavy frames. This artist captures a desire that each of us has to feel the sand between our toes. Donated by Ocean Blue Galleries


Value: $1,750






Artist Timothy Raines captures the explosive natural energy of a blooming Amarillo. Known for his flair for the dramatic, Raines does not disappoint with this signed artist proof 1/1 stretched printed canvas measuring 32" x 32". Also included is a $200 gift certificate from Davidson Fine Art for framing

Value $950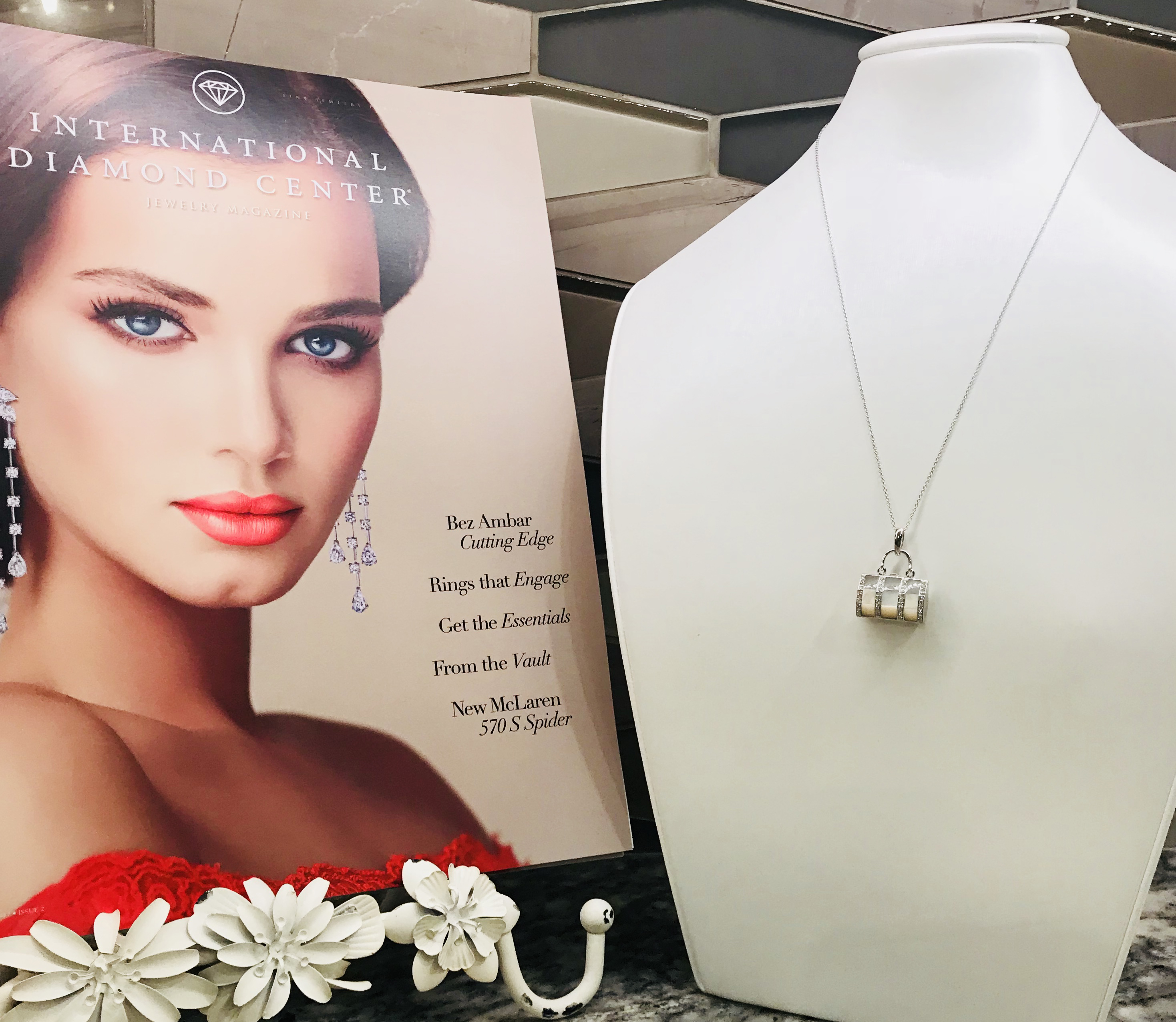 Ladies 18KT White Gold Diamond and Mother of Pearl inlay diamond accent purse donated by International Diamond Center. The purse pendant has approximately 1/3 carat of diamonds, hanging on an 18" cable style chain
Value: $1,295.00







Enjoy a night on the town at one of St. Petersburg's most romantic venues.....The Birchwood Inn. Dinner for two is provided at the Birch & Vine and is a culinary experience not to be missed. Birch & Vine takes a seasonal approach to crafting its 'Locally Sourced ~ Globally Inspired' cuisine. Forbes boasts The Birchwood Inn as "the place to stay" when visiting St. Petersburg. A one-night stay at this boutique inn will provide a quaint yet modern stay in the heart of the waterfront district in downtown St. Petersburg, Florida. Wear a trendy pair of Canvas Fashion Gallery earrings and while you are in the downtown area stop by their store with your $50 gift certificate
Value: $510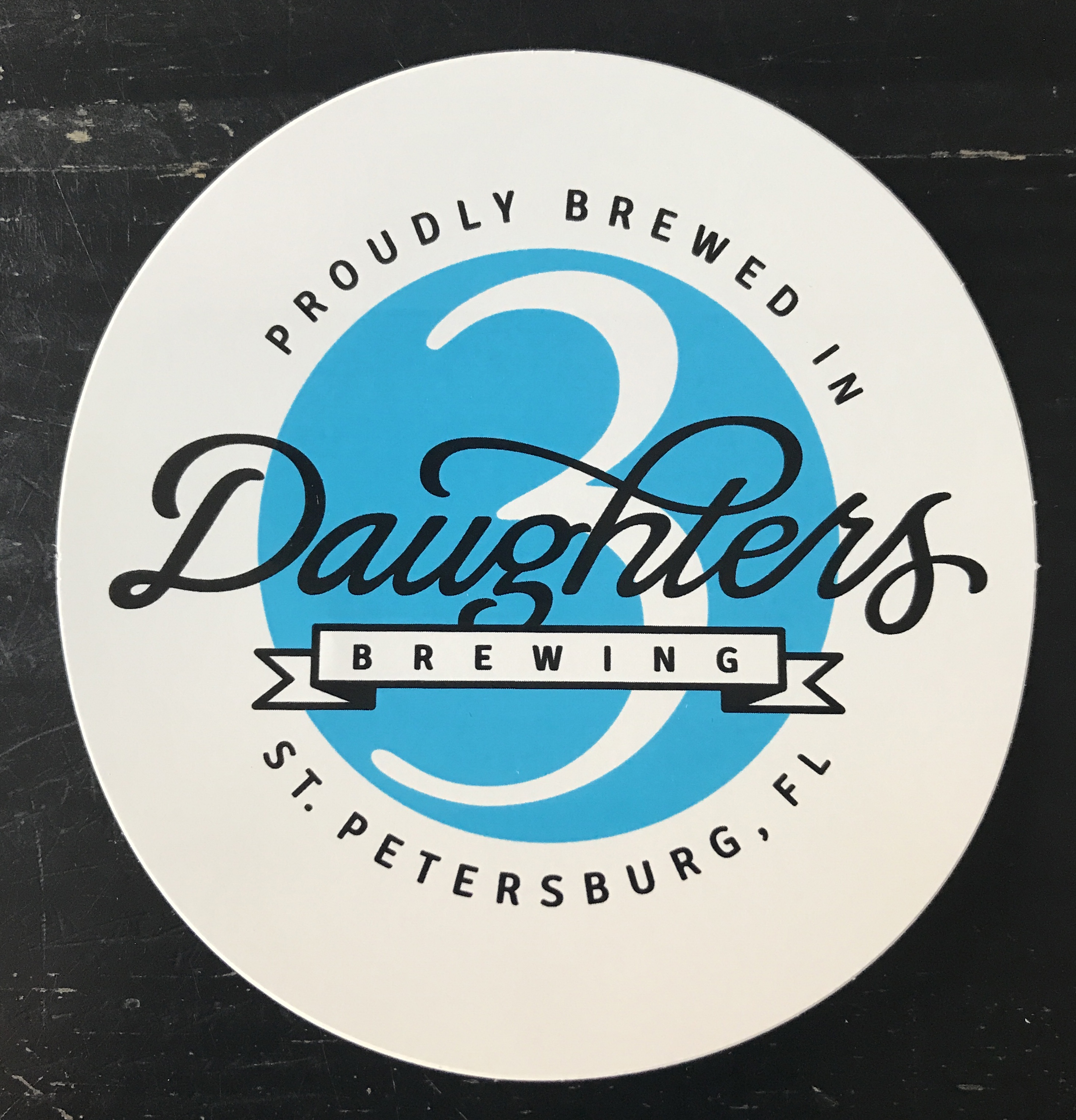 Baseball & Brews.....you and three of your friends will enjoy four lower box seats for a single 2018 Tampa Bay Rays game (blackout dates apply)! Afterwards, head on over to 3 Daughters Brewing for a tour, for two, of this local family-owned brewery. The 3 Daughters Brewing basket offers a $40 gift certificate, glassware and a variety of ciders and craft beers
Value $400



Opportunity Tickets and Centerpieces will be available for purchase at the event.
For reservations, please contact
The Stuart Society Administrative Assistant at
(727) 896-2667, ext. 221.







Any opportunity item valued at $600 and above requires the winner to complete a W-9 Form prior to taking possession of the item.


The non-refundable charitable donation is not tax deductible. No purchase or contribution is necessary. A suggested minimum donation is $25.00 for an OPPORTUNITY ticket. One need not be present to win. This OPPORTUNITY drawing complies with FL Statute 849.0935. By entering the participants agree to the release of Donor(s) and Sponsor(s) and their respective parent companies, directors, partners, officers, board members, agents and employees from any and all liability with respect to all aspects of the drawing and acceptance of the OPPORTUNITY.

CH4888 - A COPY OF THE OFFICIAL REGISTRATION AND FINANCIAL INFORMATION MAY BE OBTAINED FROM THE DIVISION OF CONSUMER SERVICES AT WWW.FloridaConsumerHelp.COM OR BY CALLING TOLL-FREE 1-800-435-7352 WITHIN THE STATE. REGISTRATION DOES NOT IMPLY ENDORSEMENT, APPROVAL, OR RECOMMENDATION BY THE STATE.
Drawing sponsored by Art in Bloom of The Margaret Acheson Stuart Society, Inc. (a 501(c)3 not-for-profit) benefiting the Museum of Fine Arts, St. Petersburg, FL, 255 Beach Drive NE, St. Petersburg, FL 33701. The OPPORTUNITY gifts have been donated and one winner will be drawn for each OPPORTUNITY gift. The first drawing will be held March 22, 2018 at the Museum of Fine Arts, St. Petersburg between the hours of 6:00 p.m. and 8:30 p.m. p.m. The second drawing will be held March 23, 2018 at the Vinoy Renaissance Resort and Golf Club, St. Petersburg, FL during the luncheon from 12:00 p.m. to 2:00 p.m.