---
Proudly presents Featured Guest
James Farmer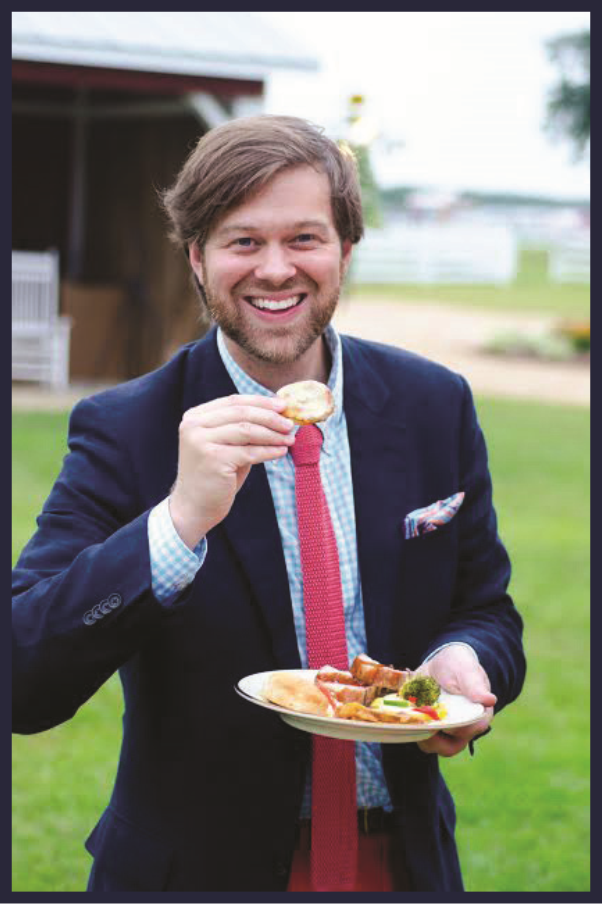 James Farmer is the author of the Wall Street Journal best-selling garden book, A Time To Plant, as well as Sip & Savor, Porch Living, Wreaths for All Seasons, A Time to Cook, Dinner on the Grounds and A Time To Celebrate. Southern born and bred, James is a professional gardener, floral and interior designer, cook, author and lifestyle expert. In addition, James is editor-at-large for Southern Living, and a frequent guest on television and radio. James' natural Southern grace and warm personality light up any room.


A skilled and entertaining speaker, Farmer is truly a young and fresh voice for his generation. Whether he is teaching how to plan the perfect summer picnic, using everyday items to create exquisite tabletops, creating drop-dead gorgeous flower arrangements and wreaths, or making his grandmother's skillet peach pie, Farmer masterfully guides his audience through the art of elegant garden living. James enjoys signing and selling his books at the end of his lectures.

Learn more at JamesFarmer.com.
James's books will be featured for sale at the MFA shop and at the events!


Back to Art in Bloom Home Page