Art in Bloom 20th Anniversary
March 30 - April 3, 2017
A grand Spring tradition, Art in Bloom presents more than 40 floral interpretations of works in the Museum of Fine Arts' collection. Designs are created by professional florists, talented hobbyists, and members of The Stuart Society.


"The Art of Entertaining"

Featuring,
James Farmer,

Floral artiste, gardening guru, landscape designer, interior decorator,
design expert, Southern chef and event planner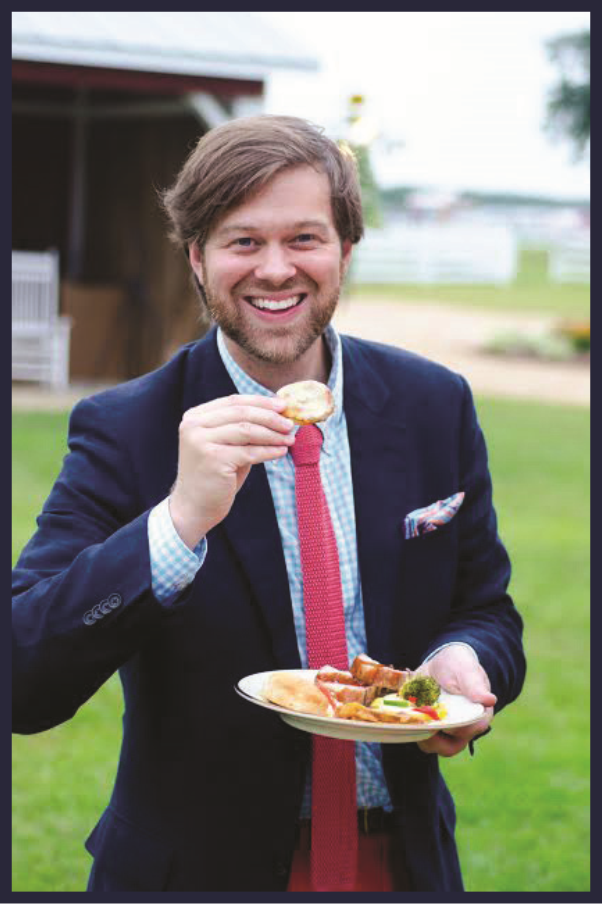 Flowers After Hours
Thursday, March 30, 2017, 6:30 – 8:30 pm
Museum Marly Room & Gardens


Dinner with the Designer
featuring James Farmer - SOLD OUT!
Thursday, March 30, 2017, 8:00 pm
Museum Conservatory


Elegant Farmer Luncheon
Friday, March 31, 2017, 11:30 am
Vinoy Renaissance Ballroom

Conversations with the Designers
Sunday, April 2, 2017, 2:00 – 4:00 pm
Museum Galleries

Floral interpretations displayed in the Museum Galleries

Thursday, March 30 – Monday, April 3, 2017
For questions contact
ArtInBloomReservations@stuartsociety.org



CH4888 - A COPY OF THE OFFICIAL REGISTRATION AND FINANCIAL INFORMATION OF THIS ORGANIZATION MAY BE OBTAINED FROM THE DIVISION OF CONSUMER SERVICES ON THEIR WEBSITE (WWW.800HELPFLA.COM) BY CALLING TOLL-FREE 1.800.435-7352 WITHIN THE STATE. REGISTRATION DOES NOT IMPLY ENDORSEMENT, APPROVAL OR RECOMMENDATION BY THE STATE.